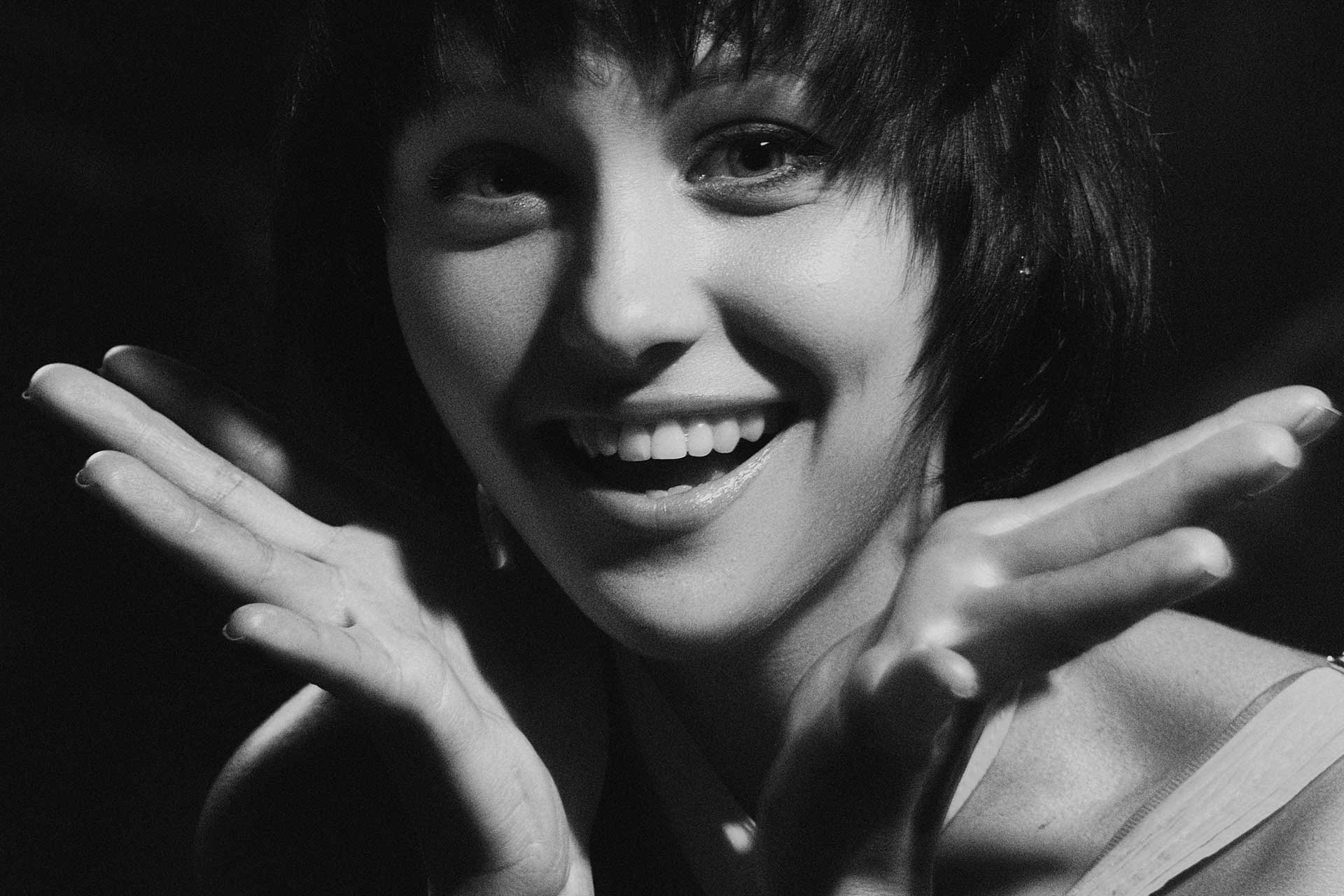 Step One
Choose your membership one-year plan:
Start up & Personal Branding
For startups and personal projects
Small Business Owner
For small business
Your E-Commerce
For growing business with sales integration
*This plan must be contracted in conjunction with one of the other plans offered. You can cancel your annual membership anytime (restrictions and conditions may applied).
Step Three
Fill out the form below to let us know you're ready to get started with a membership:
If you need a custom package that includes other services, please contact us to get a quote. CGC Partners offers corporate and team coaching and marketing consultant services for medium and large businesses.
Drop Us a Line
Don't be shy. Let us know if you have any questions!
"Life is like riding a bicycle. To keep your balance, you must keep moving." —Albert Einstein