Get inspired!
Design thinking, as a problem solving method, transforms the world around us. We conceive synergistic and interdisciplinary strategies that have a direct impact on corporate identity and brand experience.
CGC PARTNERS
Request a Consultation
We are a team of professionals specialized in the creation and strategic management of brand value, through Coaching, Consulting & Brand Communication.
WE BELIEVE IN THE POWER OF BRAND + DESIGN TO MAKE LIFE BETTER. 
Great design transforms businesses and organizations. It captures people's attention, broadcasts your unique qualities, and brings your brand to life. It builds emotional connections, trust and loyalty from your customers. It pushes boundaries, gives wings to good ideas, and enables your business to thrive.
We create strong, expressive names that are story-driven and serve as the linchpin for your brand's success.
We get inside the heads and hearts of your target audience and study market dynamics.
We provide a compass and strategically position your brand within a unique whitespace.
We design iconic logos and visual identities that cut through the noise and express who you are.
We can help you have a website that will look great, and meet the needs of both you and your customers.
We provide a coordinated marketing effort to reinforce a business goal using Email marketing platforms. 
At CGC, producing an event means translating business goals into an incredible experience.
Big or small, corporate or consumer, CGC events deliver lasting memories and long-term results.
"I am very happy with CGC and would definitely recommend them for their professional and efficient design and marketing services."
Mari J. Pérez
"Our business has certainly benefited from CGC expertise, knowledge, vision and experience. I would highly recommend CGC to any business."
Ventex
"Another successful experience"
"CGC immediately understood our needs and completed the job well and with professionalism. We highly recommend his services to others."
Mio Boutique
"We would like to thank you for all the hard work you did for us. We really appreciated your professionalism and honesty, commitment and availability. We have no hesitation in recommending you."
Socialité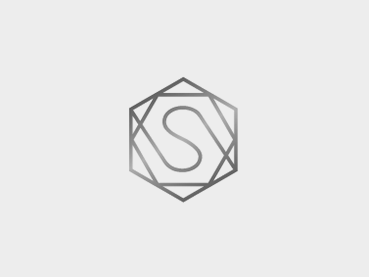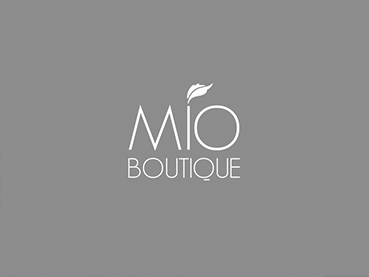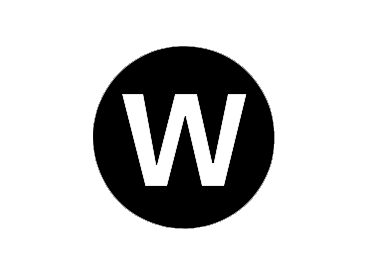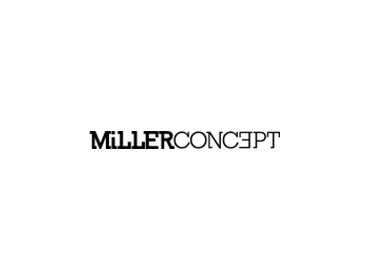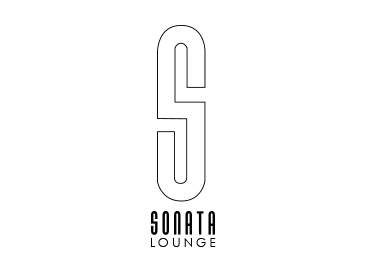 She has done an amazing job selecting beautiful outfits and accessories. It's in the River Oaks area and certainly worth visiting! Thanks to the lovely Beth Muecke for covering our event!
"Life is like riding a bicycle. To keep your balance, you must keep moving." —Albert Einstein
Drop Us a Line
Don't be shy. Let us know if you have any questions!